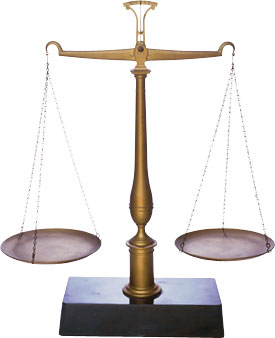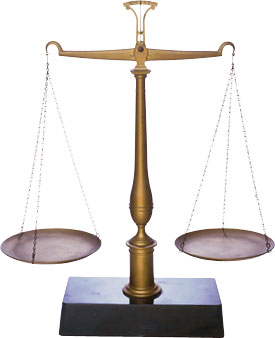 HUNTSVILLE, Mo – A hearing in Randolph County Courts has been rescheduled for July.
The case against Angelica Benitez, 26, reviews two allegations of 2nd degree assault, armed criminal action, and marijuana possession.  She was arrested on suspicion of those charges in March of 2015, and posted a bond of $10,000 in April.
Benitez pleaded not guilty in June, and awaits another possible plea hearing July 13, 2016 in Randolph County Circuit Court in Huntsville.