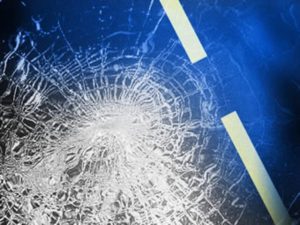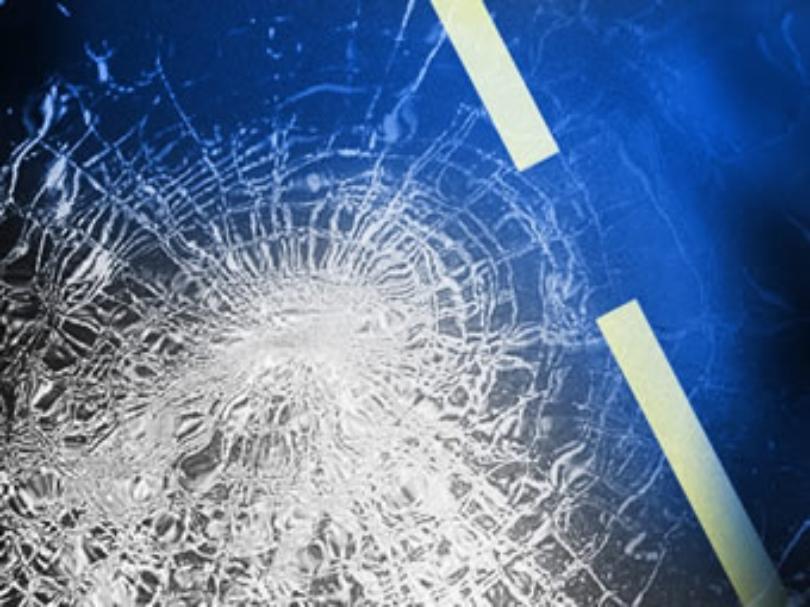 HUNTSVILLE, MO – Two vehicles collided Friday afternoon in Randolph County, causing injury to both drivers.
Northbound and southbound vehicles struck each other, after one crossed the center line of Missouri 3 Highway, 3 miles west of Huntsville. Minor injuries were sustained by Nicolas Gully, 17, of Clifton Hill, and Lloyd Kribbs, 70, of Huntsville.
Both drivers refused treatment at the scene.