NEWSMAKER from March 12: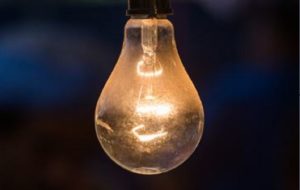 KEARNEY, MO – An area school is moving toward, what one administrator calls, a relatively new approach to learning.
Rebecca Parks, South View Elementary Principal, says the Kearney school district is training staff in project based learning.  The approach is not exactly new, but combined with a place-based micro-school, the paradigm places the Kearney district among only a very few elementary schools in the nation with comparable programs.
The micro-school is essentially akin to the idea of a one-room school house of small class size. Place based learning is immersive with connections within the community, providing hands-on exploration. Such a school opened this year, LENS, which is overseen by Parks, consisting of 22 third graders, and 22 fourth graders.
An algorithm determines what percentage of each demographic may be allowed to participate in the school.  Aside from this, the children are selected via lottery.
At the high school level, the CAPS program seeks learning opportunities by placing students in the middle of a professional workplace.