RAY COUNTY, Mo. — An Excelsior Springs driver was transported to Liberty Hospital after a crash in Ray County Friday afternoon.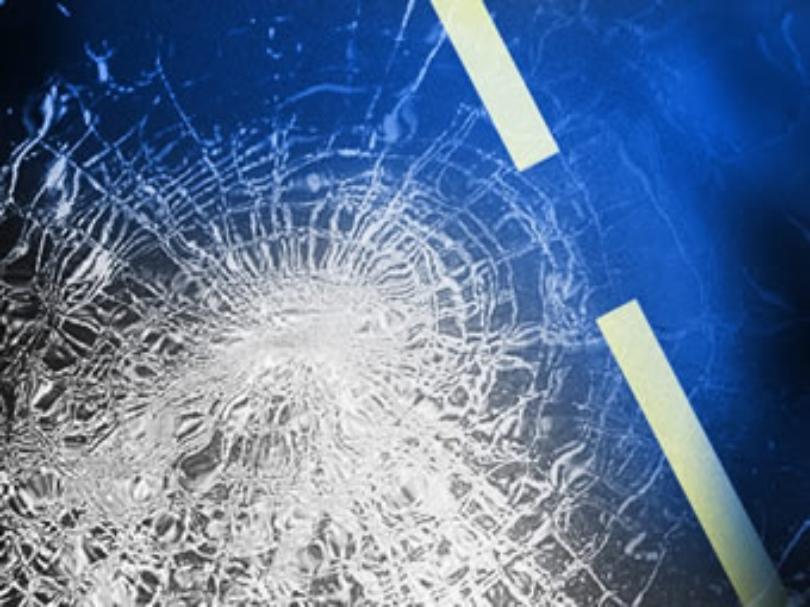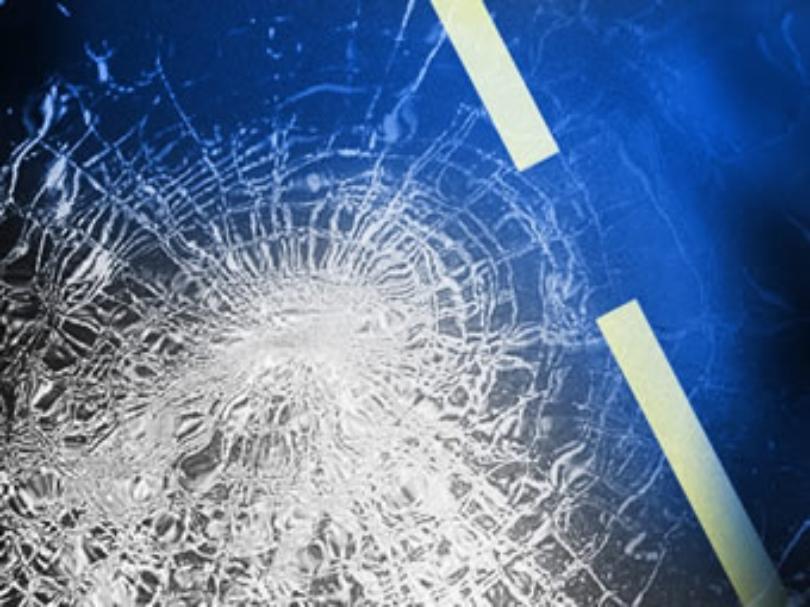 The northbound vehicle went off the right side of Route Y, south of West 146th Street and hit a tree around 5:45 p.m. Friday. An ambulance transported Terry Wrisinger, 53 to Liberty Hospital, where she was treated for minor injuries and released.
The report alleges Wrisinger was not wearing a seat belt at the time of the crash, did not have insurance, failed to drive on right half of roadway and was driving while intoxicated.
Wrisinger was held for a detox at the Ray County Jail.