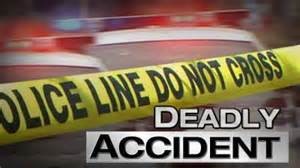 RAY COUNTY, Mo. — The Norborne community is mourning the loss of a local resident to a traffic crash in Ray County.
The Missouri Highway Patrol says Otto L. Finley, 82, ran off of Highway AA and struck a tree in a field. The accident occurred around 4:30 p.m. Tuesday, Dec. 1, 2020.
Finley was pronounced dead at the scene by Ray County Assistance Coroner Beau Minson at 5:03 p.m.