RAY COUNTY, Mo. — A two-vehicle wreck in Ray County sent a Lexington driver to an area hospital Thursday morning.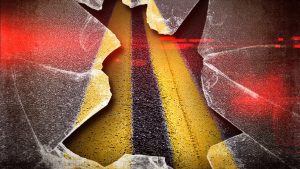 According to an accident report from the Missouri Highway Patrol, the crash occurred at 8:13 a.m. Thursday on South New Garden Road near Highway 10.
A vehicle operated by Sue A. McGraw, 73, of Lexington, was traveling south when she failed to yield to a second automobile, driven by 24-year-old Excelsior Springs resident Trent A. Krier.
Krier then struck McGraw's vehicle in the side. McGraw sustained minor injuries during the impact. She was treated at Lafayette County Regional Hospital.