RAY COUNTY, Mo. – A Lawson man had his case continued in Ray County Tuesday because he has not yet obtained an attorney.
David D. Lindsey, 27, is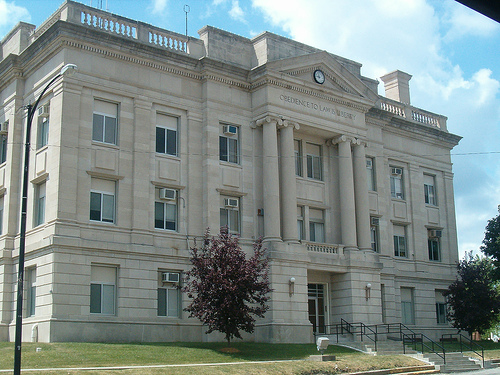 charged with three felony counts of possession of a controlled substance and one felony count of delivery of a controlled substance. Charges were filed by criminal summons in August of 2016, by Wood Heights police officers.
His next hearing is June 25, 2019 at 9:30 a.m. in the morning.