RAY COUNTY, Mo. — An arrest made in Ray County Saturday night left an Independence man in jail.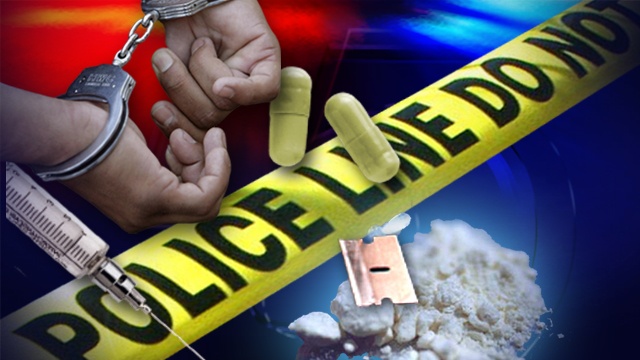 Nicholas Gorz, 25, was arrested at 11:47 p.m., according to an arrest report from the Missouri State Highway Patrol.
Gorz was preliminarily charged with felony possession of a controlled substance. Additionally, misdemeanor possession of marijuana was alleged, and a felony warrant out of Jackson County was served. Two misdemeanor warrants out of Kansas City and eight misdemeanor warrants from Blue Springs were also reportedly served.
Gorz was placed on a 24-hour hold at the Ray County Jail.