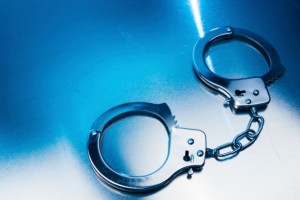 RAY COUNTY, Mo – Initial charges are being investigated after a Kansas City woman was arrested and incarcerated in Ray County Monday afternoon, February 22, 2016.
Missouri Highway Patrol arrested Natasha Bauman, 36, after allegedly confiscating marijuana and drug paraphernalia.
Two felony counts of possession of a controlled substance are pending while Bauman remains in custody at the Ray County jail.