RAY COUNTY,  Mo. — A peremptory docket hearing was continued Tuesday for a Lawson man accused of several felony drug violations.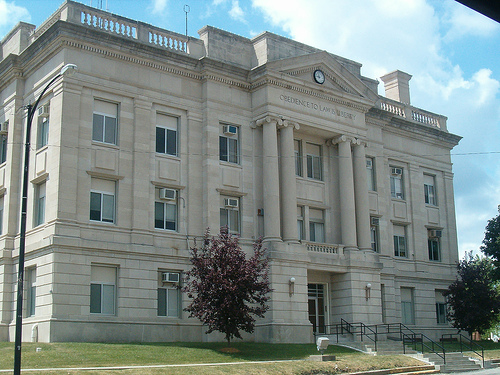 David D. Lindsey, 27 has not yet been formally arraigned on three felony counts of possession of a controlled substance and one felony count of delivery of a controlled substance.
A probable cause statement said that Lindsey and another man were accused of stealing a firearm and jewelry in January 2016. They were also allegedly found with drugs.
The accomplice gave law enforcement consent to search their residence and syringes containing controlled substances were found.
The next docket hearing will be at 1:30 p.m on January 29, 2019.