RAY COUNTY, Mo. — The boil order for parts of Ray County is lifted.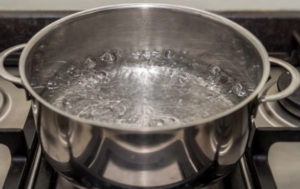 It was issued a few days ago by the PWSD #2.
The areas impacted included any customer east of Highway 13 and/or north of Hardin who either lost water or experienced low pressure. That was originally issued Tuesday
People in those areas are now safe from the boil order.