An Odessa resident, 85-year-old Raymond Dale Gibson died July 11.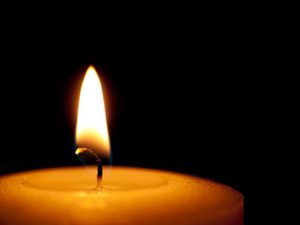 Visitation will be on Monday, July 15th from 6-8pm at Ralph O Jones Funeral Home in Odessa.Another visitation will be held on Tuesday, July 16th from 1-2 p.m., with a funeral service immediately following at 2 p.m at Chapel Hill-Butler Funeral Home in Kansas City, Kansas.
Interment will be immediately following in Chapel Hill Memorial Gardens.