A Warsaw resident, Raymond Eugene White, 94, died Friday, July 19, 2019.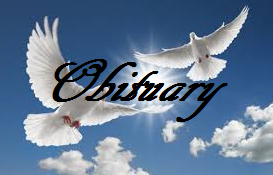 A Graveside Service with military honors will be held at 3:00 p.m. on Monday, July 29, 2019 at the Missouri Veterans Chapel in Warsaw. No visitation is scheduled.
Online condolences may be made to the family at www.hoeferfuneralhome.com.