PLATTE COUNTY, Mo. – A Nebraska woman was killed when a car slammed into a one vehicle crash being investigated in Platte County Tuesday afternoon.
Parkville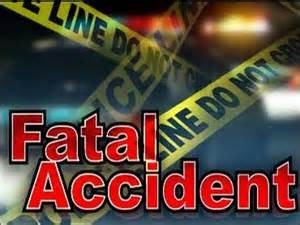 Police and a tow truck were on scene attempting to get occupants out of a one vehicle crash on Interstate 435 at River Road. Another southbound vehicle lost control as it approached the scene and slid into the victims vehicle.
The victim, Annabelle F. Kovar, 79, died at the scene while the driver and another passenger received minor injuries. The driver of the other car, Marvin W. Henderson, 64, of Raymore and two passengers were also treated for minor injuries.