CASS COUNTY, Mo. — A man from Raymore is accused of raping a woman at a residence in Raymore September 30.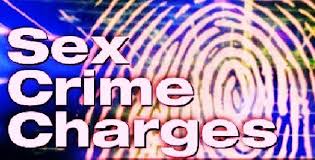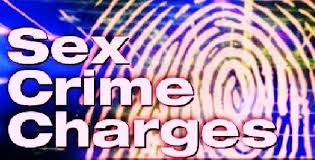 According to a probable cause statement filed in Cass County Thursday, Kevin Dylan Goad, 24 forced a woman to have sex with him in the late hours of September 30, 2018.
The allegations were made October 16 when the victim came forward and told authorities Goad had forced her into sexual contact, despite repeatedly denying Goad consent.
When questioned about the alleged incident by investigators, Goad said "I pushed too much and I shouldn't have," seeming to acknowledge his crime, according to the probable cause statement.
Goad went so far as to admit that ". . . her telling me no was turning me on. . ."
He is now charged with felony second degree rape. A warrant was issued for his arrest Thursday.
Future court dates have not yet been set.