CASS COUNTY, Mo. – A Raymore man appeared for an initial arraignment on a rape charge in Cass County Thursday morning.
Kevin G. Goad, 24, is charged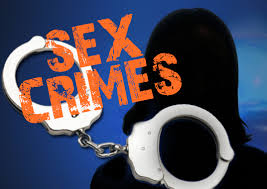 with second degree rape for an incident reported in September of 2018. According to the probable cause statement, Goad forced a woman to have sex after she repeatedly told him, no.
A case review for counsel status has been scheduled for 9:00 a.m. on March 7, 2019.