HARRISON COUNTY, Mo. – A Raytown man was arrested for drug possession Sunday, February 21,2016.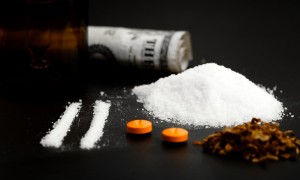 The Missouri Highway Patrol took Mario Orlando Boyd, 29, into custody on charges of possession of a controlled substance. Boyd is currently being held by the Sheriff's Office of Harrison County in Bethany.
An initial arraignment has been scheduled for 1:30 p.m. March 9, 2016 in Harrison County Circuit Court.