BUCHANAN COUNTY, Mo. — A two-vehicle accident in Buchanan County sent two St. Joseph women to an area hospital.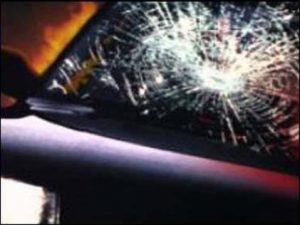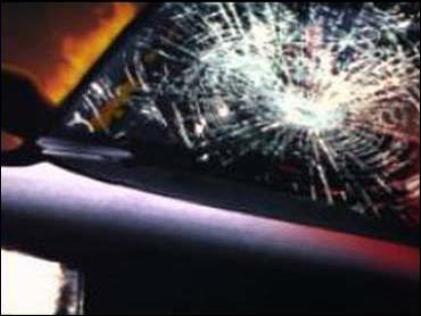 The Highway Patrol responded to southbound Interstate 29 at the 45.4 mile marker in St. Joseph at about 9:23 p.m. Thursday.
Two vehicles, the first driven by Caden R. Atoe, 15; the second operated by Tena L. Herring, 52, were southbound on Interstate 29.
Atoe reportedly was following Herring's vehicle too closely and struck its rear bumper.
Herring and a passenger in Atoe's vehicle, 16-year-old Grace M. Bowers, sustained minor injuries. They were both taken to Mosaic Life Care for treatment.