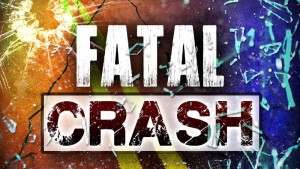 CALLAWAY COUNTY, Mo. – A rear end collision on US-54 in Callaway County was fatal for one man and sent another to the hospital, Monday, January 4, 2016, at 10:27 a.m.
According to the Missouri State Highway Patrol crash report, David S. Thompson, 76, of Auxvasse, Missouri, was eastbound on US-54 when the rear end of his vehicle was struck by Edward K. Estes, 42, of Mexico, Missouri, who was also traveling in the eastbound lane.
Thompson was taken by ambulance to University of Missouri Hospital for treatment of minor injuries.
Estes was pronounced dead at the scene and transported to the Maupin Funeral Home in Fulton, Missouri.