JOHNSON COUNTY, Mo. – Three people were hospitalized after a collision in Johnson County Thursday night.
The crash report from the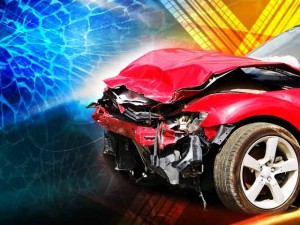 Missouri Highway Patrol says Ericka Johnson, 23, of Sedalia ran into the towed unit of a vehicle that slowed to turn right on eastbound 50 Highway near County Road Northwest 151st around 9:40 last night.
Johnson received moderate injuries and her passengers, Brandyn Porter, 23, of Sedalia and Tiffany Traweek, 24, of Fortuna suffered serious injuries. They were all transported to Research Hospital for treatment.