RALLS COUNTY, Mo. – A Hale, Missouri, woman died after her van crashed into a semi in Ralls County around 2:00 Friday afternoon.
According to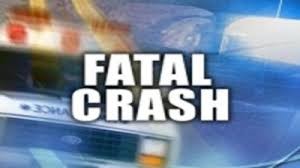 the Missouri State Highway Patrol, Tanya Marie Woody, 32, was following a tractor trailer on westbound Highway 36, three miles East of Monroe City, when her van struck the rear of the trailer and caught fire. Woody was pronounced dead at the scene.
The truck driver, Juan Chavez, 49, of Racine, Wisconsin, did not report any injuries.
Donnie King is your overnight news announcer on KMZU 100.7. Send story ideas to donniek@kmzu.com