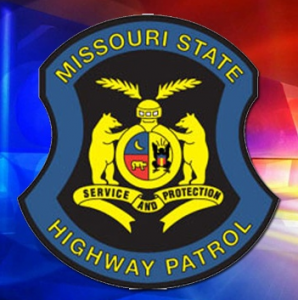 BOONE COUNTY, Mo.- A teenage female was injured in a two-vehicle collision yesterday in Boone County just before 2:00 p.m.
According to the filed accident report from the Missouri State Highway Patrol Falen Singleton, 17, of Columbia, Mo., was westbound on Route K at S Hill Creek Road when she struck the rear of vehicle, also westbound, while it was allowing another motorist to turn.
An occupant of Singelton's vehicle, Sophia Angel, 13, also of Columbia, suffered moderate injuries and was transported to Boone Hospital by ambulance for treatment.