JACKSON COUNTY, Mo. – An Independence driver was injured when she ran into the rear of a car in Jackson County Wednesday.
The Missouri State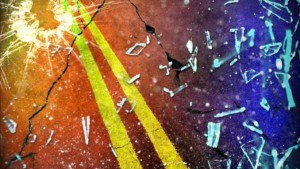 Highway Patrol says Marilyn Himmler, 71, was westbound on Interstate 70 at Adams Dairy Parkway when she overtook and struck the rear of Michelle Kleoppel, 53, of Odessa around 5:45 yesterday.
Himmler received moderate injuries and was transported to Truman Medical Center for treatment.