SCOTLAND COUNTY, Mo. — A crash Friday morning in Scotland County sent a resident of Rutledge to an area hospital.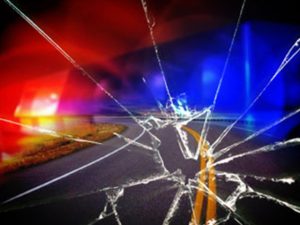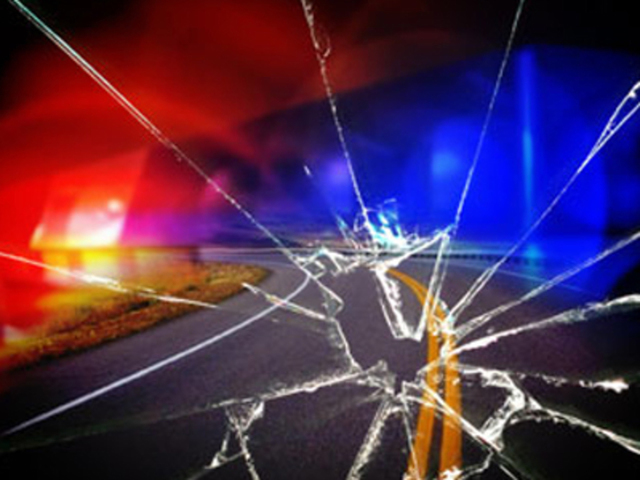 The Highway Patrol reported responding to route A about two miles east of Rutledge at about 7:20 a.m. Friday.
A vehicle driven by James G. Garrison, 63, of Clarence, was traveling behind an eastbound vehicle operated by 70-year-old Rutledge resident Neta L. Phillips when he rear-ended her vehicle.
Phillips, who was not wearing a safety device, was moderately injured in the collision. She was taken to Scotland County Hospital in Memphis for treatment.