JEFFERSON CITY, Mo. — A disaster recovery center is opening in Chariton County Wednesday.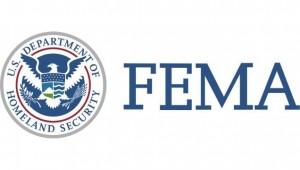 Representatives with the Federal Emergency Management Agency and the Small Business Administration are stationed at the Knight and Rucker Hall in Brunswick Wednesday, Thursday and Friday from 8 a.m.- 6 p.m.
The recovery center seeks to provide information on the services and assistance programs offered to survivors of recent flooding, severe storms, and tornadoes. Additionally they will help effected Missourians complete or check the status of their applications.