BOONE COUNTY, Mo. – A Columbia man has been charged with a second armed robbery while in custody.
Columbia Police arrested James C. Yearwood and a juvenile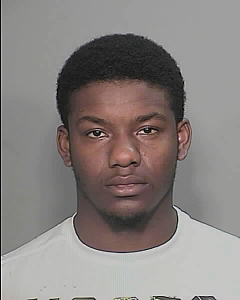 female for a May 26, 2017 robbery on Bethel Street. Investigators received information that the red van Yearwood was driving, matched the description of the vehicle used in the Clover's Natural Market hold up on May 20, 2017.
On Thursday, June 1, 2017, Yearwood and the juvenile were each charged with additional counts of first degree robbery and armed criminal action.