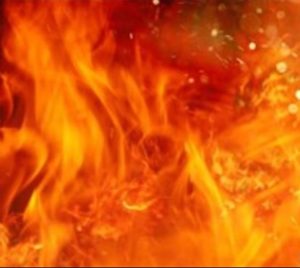 LIVINGSTON COUNTY, MO – Human remains were found in the debris of a mobile home fire in Livingston County Friday night.
According to a release from the Chillicothe Fire Department, units were dispatched to a structure fire at 9803 Liv Road 228, just after 9:00 p.m. Chillicothe requested Chula Fire Department provide mutual aid to extinguish the single wide trailer that was fully engulfed.
During an investigation into the cause of the fire, unidentified human remains were found. The body is in the possession of the County Coroner.