A Lathrop resident, 81-year-old Rena E. Barr died Sept. 7.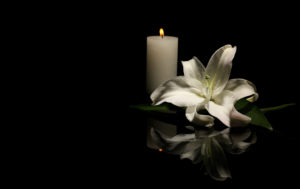 A funeral service will be 2 p.m. Friday, September 11 at Daniel Funeral Home with burial to follow in Howell Cemetery. The family will receive friends from 1 p.m. until service time at the funeral home.
Local arrangements entrusted to the care and direction of Stith Family Funeral Home in Lathrop.