A Chillicothe resident, 80-year-old Renetta I. Teegarden died Sunday, July 26.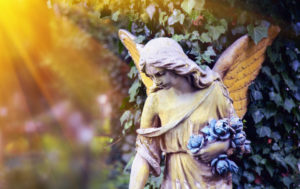 A private family celebration of life service will be at the Lindley Funeral Home in Chillicothe on Saturday, August 22 at 1:30 p.m.
A private family inurnment will be held at a later date at Johnson County Memorial Gardens in Overland Park.
Memorial contributions may be made to the Forest O. Triplett Animal Shelter and may be left at or mailed to Lindley Funeral Home.