CLINTON COUNTY, Mo. — An abandoned rental truck belonging to two Wisconsin men is found after they were reported missing on a business trip.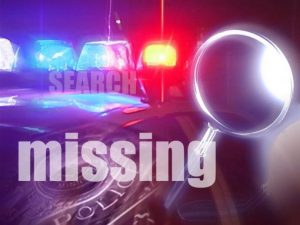 Nick Diemel and his brother Justin were in Missouri touring farms and livestock in Clinton and Caldwell Counties and missed their flight home Sunday afternoon out of Kansas City. The brothers own their own livestock company in Wisconsin.
An investigation was opened around 3 p.m. Sunday and the abandoned rental truck was later found in commuter lot in Holt, Missouri, according to the Clinton County Sheriff.
The brothers last stayed in the Quality Inn in Cameron, Missouri.
Anyone with information is urged to contact the Clinton County's TIPS line at 816-632-8477. More information is said to be released at 6 p.m. Tuesday, if any further details is found.