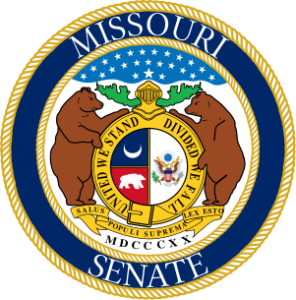 MISSOURI – Two major issues were discussed and debated on the Missouri Senate floor this past week. First was Senate Bill 816, involving the death penalty in Missouri. The other regarding a requirement of photo identification for voters, which included a resolution and Senate Bill 594.
Senate Communications Officer Dean Morgan, has the details.
Senate Bill 816 is looking to repeal the death penalty in Missouri and is supported by pro-life Senators, Paul Wieland and Senate Minority Leader Joseph Keaveny. Wieland says that if he is pro-life in regards to fetuses, he believes he should take a pro-life stance in all ages. He promotes people living out their natural life span.
Another big topic of discussion was voter identification. This involved two items, both Senate Resolution 20 and Senate Bill 594. The resolution would modify current provisions of law to allow for voter photo identification, and the bill would modify laws regarding voting procedures. This proposed action is supported by Senator Will Kraus.
No action has been taken on either topic as of yet.