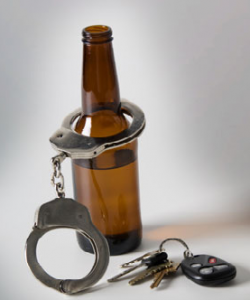 OSAGE COUNTY, Mo. – A Freeburg, Missouri, man allegedly caused a traffic crash in Osage County, Sunday, December 6, 2015, at 2:45 a.m., while under the influence.
According to the Missouri State Highway Patrol arrest report, Cole A. Bauer, 24, was allegedly driving while intoxicated when he failed to maintain the right side of the roadway and caused a traffic crash.
Bauer is allegedly a repeat DWI offender.
He was transported to the Osage County Jail where he awaits bond.