MOBERLY, Mo. — Here at KMZU we have received unconfirmed reports of a dead body being found at Moberly Correctional Center.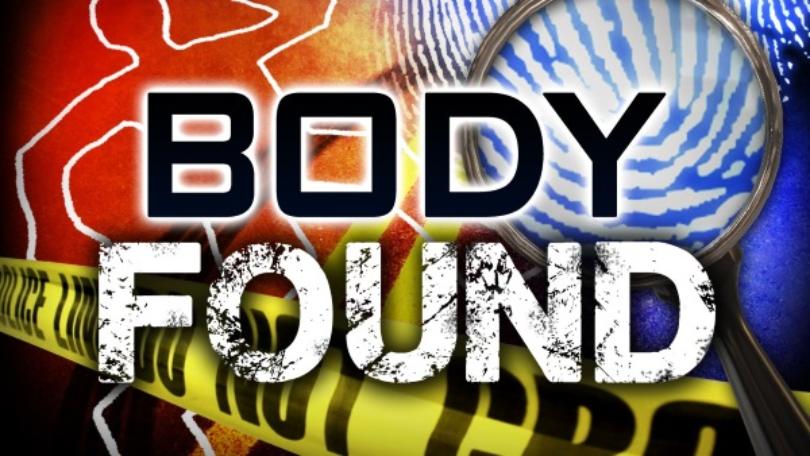 The individual who reported the tip stated that the individual who was found dead was 39 years old and thought to have died after injecting heroin.
The individual said that the body was cold by the time it was found.
Moberly Correctional Center stated that they had no comment at the time we called.