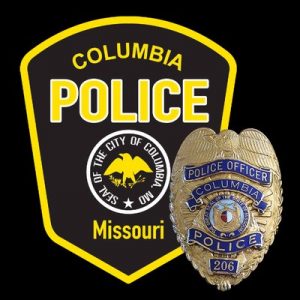 COLUMBIA, MO – Columbia police say they have been utilizing resources for the investigation of an incident that may, or may not have occurred.
In a statement Thursday, The police department said they responded to a suspicious incident reported at the 200 block of Apple Tree Court. A female caller stated she was being held hostage at gunpoint. The SWAT team and Crisis Negotiation Team were deployed to the scene. Throughout an ongoing investigation, the department says 33 sworn personnel were intermittently on scene.  Neither the suspect, nor victim have been located.
The Police Department says, all reports must be taken seriously with appropriate response.