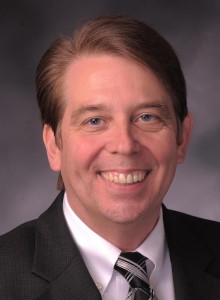 The city of Marshall is receiving help from a Missouri House Representative to help put a tax increase on the ballot for community library.
Click to hear KMZU's Mandy Young talk with Missouri State Representative Dean Dohrman:
Dohrman says a bill he's helping to pass will effect Marshall residents if passed by voters at a maximum of quarter cent but it goes to help build revenue for the public library.
Dohrman hopes to see the issue on the ballot in Marshall by next April.