RAY COUNTY, Mo. – A problem with video equipment caused the delay of a child enticement case in Ray County Monday.
Nicholas Pardee, 25, of Wood Heights was scheduled to appear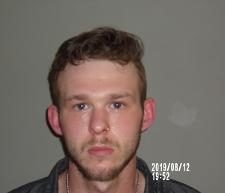 for a preemptory docket hearing at 11:00 a.m. Monday on three felony counts of attempted enticement of a child in the first degree and two count of tampering with a victim in a felony prosecution. Authorities allege Pardee engaged in an abusive relationship with a minor from 2017 to 2019.
The hearing is reset to 1:00 p.m. today.