FULTON, Mo. – A home invasion is under investigation, after being reported to Fulton Police early Saturday morning.
Officers were called to the 700 block of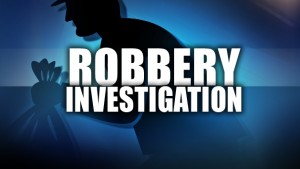 Hollyhock Drive around 2:30 Saturday morning. The residents told police that two black males with guns entered the home. One of the victims suffered minor injuries at the hands of the suspects.
The men fled the scene with approximately $170 worth of property.