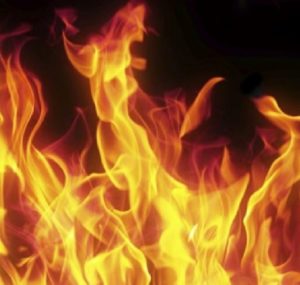 MARSHALL, MO – The Marshall Fire Department was at the scene of a fire alarm at a multi-level residential facility on Redman Wednesday morning.
Firefighters were dispatched to a smoke alarm around 5:20 a.m. A report indicates the sprinkler system had activated in the building after a flammable article had caught fire next to a candle.
EMS was called to treat a victim for possible smoke inhalation at the scene.
Damage to property is estimated at over $10,000.