CALLAWAY COUNTY, Mo. — The Callaway County Sheriff has completed an investigation into a complaint by an inmate alleging that he was assaulted by an Audrain County deputy while in custody.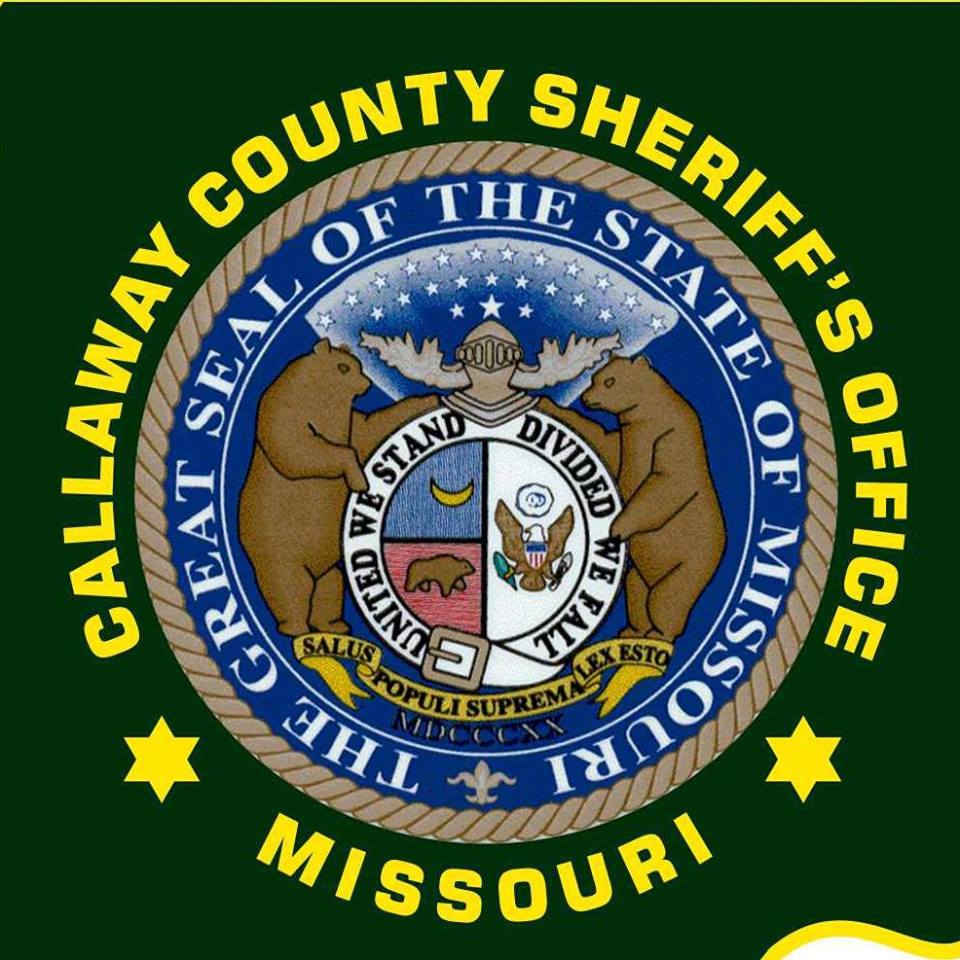 The complaint by Richard Henry has been sent to the Warren County Prosecuting Attorney, where the Audrain County case was moved earlier this year.
Audrain County Sheriff Matt Oiler asked Callaway County Sheriff Clay Chism to conduct an independent investigation of the complaint.
Henry is charged with first degree murder, armed criminal action, first degree robbery, drug trafficking and abandoning a corpse in the July 2017 shooting death of Leon Wilder, II, of Columbia.
Investigators believe Henry shot Wilder during a drug deal near the Boone County line.