LAFAYETTE COUNTY, Mo. – A Lafayette County court has scheduled a 599 review hearing for 9:00 a.m this morning, September 21, 2015.
The court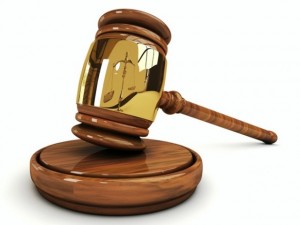 will review a 90 day report from the Missouri Department of Corrections on Brittany D. Paddock, 32, of Lexington to determine her eligibility for probation at the end of her 120 day shock sentence. Paddock pleaded guilty in June of 2015 to a felony count of robbery in the second degree along with misdemeanor endangering the welfare of a child.
Paddock received sentences of 120 days shock incarceration on a 15 year sentence for the robbery and 180 days in the county jail for endangerment. She was given credit for time served in the county jail and transferred to the Department of Corrections.