BATES COUNTY, Mo. — A crash on Route U in Bates County sent a Rich Hill man to an area hospital early Friday morning.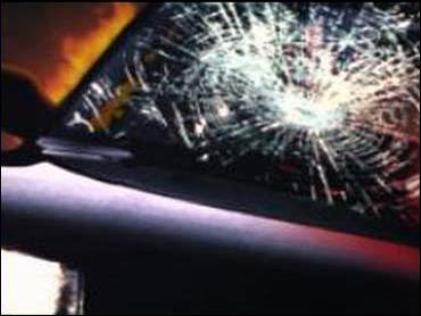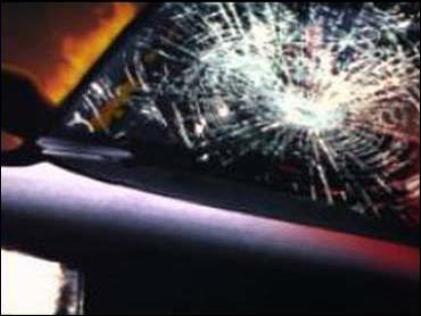 The Highway Patrol responded to Route U, one-half mile south of County Road Southwest 9608 around 12:30 a.m. Friday.
A vehicle driven by Alan E. Clark, 18, was northbound on U when it ran off the right side of the roadway and struck a ditch.
Clark's vehicle then became airborne and overturned, coming to rest on its side.
Clark received minor injuries in the crash. He refused treatment at the scene.