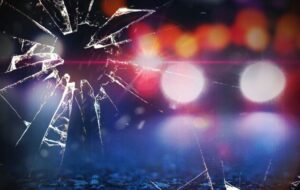 BATES Co. — A single-vehicle accident in Bates County Sunday afternoon has left two Rich Hill residents injured.
According to the highway patrol report, Lynnette and Ronnie Reeder were traveling on Route D north of Route A when the vehicle traveled off the right side of the road and overturned. Lynette, who was the driver, sustained serious injuries in the crash while Ronnie only walked away with minor injuries.
Both were said to be wearing a seat belt in the highway patrol report, and were transferred to Bates County Memorial Hospital for treatment.