A Lexington resident, 71-year-old Richard Michael Skillman died April 11.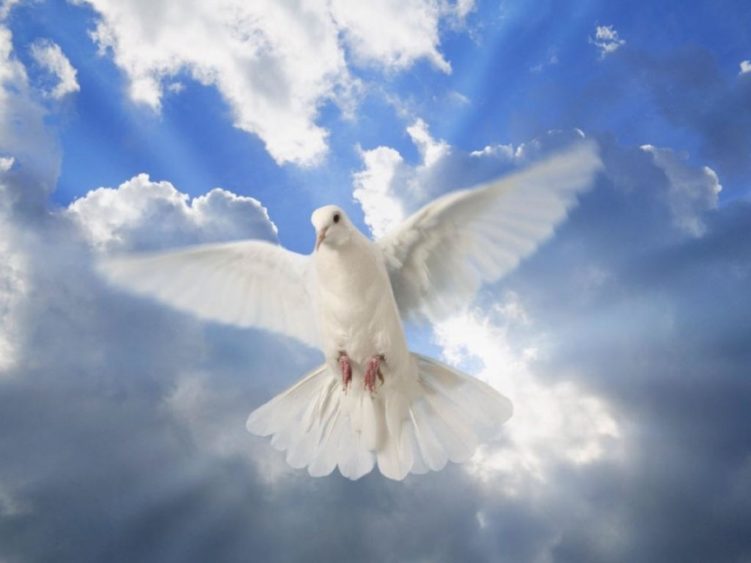 Visitation will be Tuesday, April 16 at Walker Nadler Fuller Funeral Home in Lexington from 5:00 until 7:00 pm.
Committal Service with Military Honors will be Wednesday, April 17 at 10:00 a.m. at the Missouri Veterans Cemetery in Higginsville.
Memorials may be made to the Sounds of the Heart.