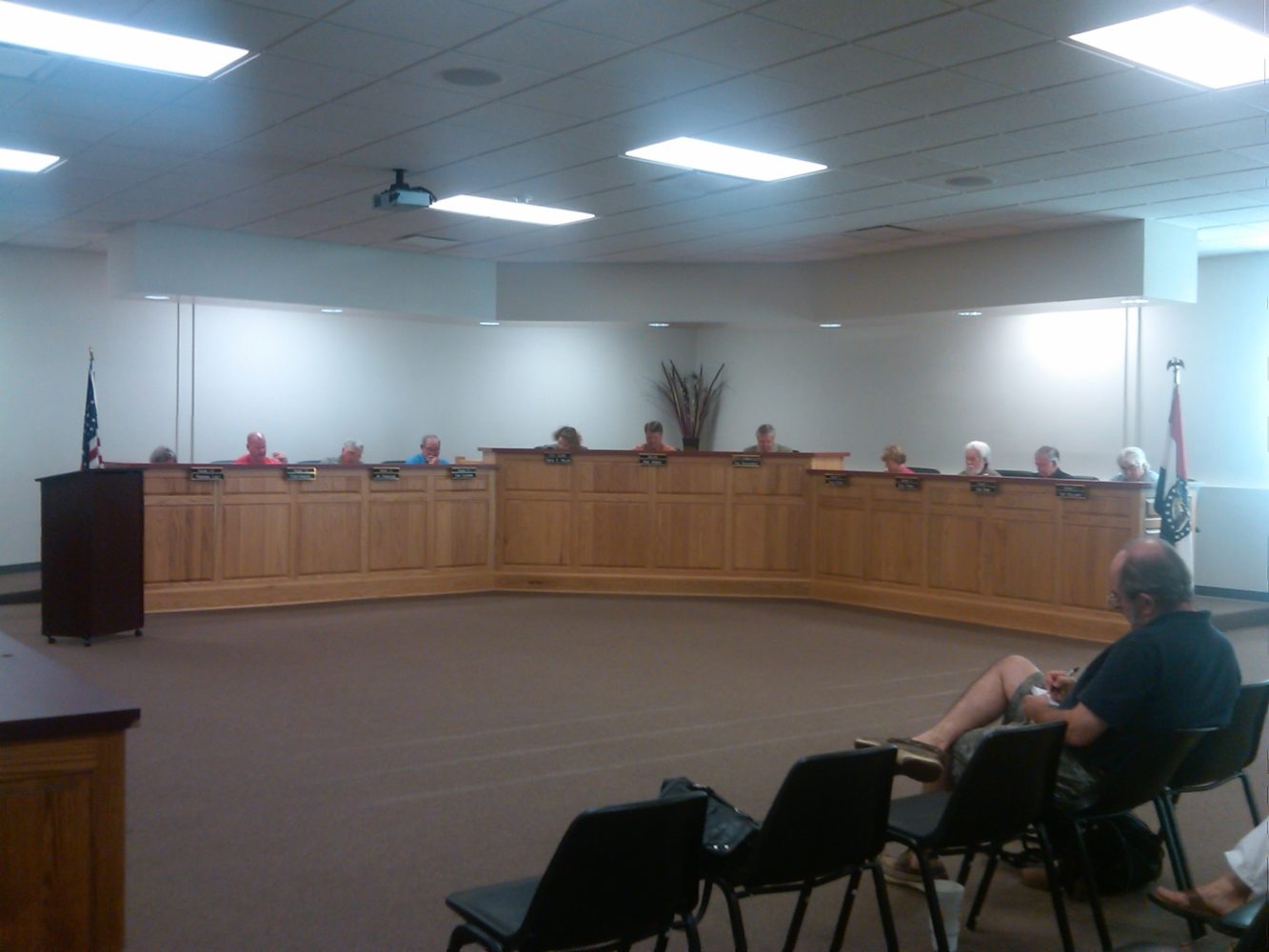 The Richmond City Council passed their 2012 budget Tuesday night, but not without some opposition.  Mayor Mike Wright said finances will be a little tight.  "I think the things we have planned for this coming year are very possible as long as the revenues hold steady.  If we do have a decline in revenues then we will have to re-evaluate where we are."
Ward I Councilman Bob Bond voted in favor of the proposed budget, but said he had hoped for more money in the reserves.  "This [budget] is a road map.  It can be revised.  We might have to make serious decisions next year."
According to Wright, the new budget will allow the city to do a number of things for residents.  Click to hear Mayor Wright:
"There's not much cushion.  If everything works out, we will do great things for the city of Richmond," added Marshia Lacy, Ward IV Councilwoman.
Richmond will end this year in the black, according to Wright.  "We're projecting a surplus by the end of the year in general fund of around $29,000.  We should end the current budget year in September with around $100,000 or more in savings.  We are building general fund revenues which is something we have not had in a number of years."
Despite the good news, Wright said the city will have to diligent in 2012.  "It's going to be another challenging budget like we have had the last few years.  But, it is a balanced budget.  If the revenues do not come in like we are anticipating, we will make changes throughout the year."
Ward III Councilman Sam Coleman was alone in his opposition to the proposed spending plan.  Coleman did not want to comment on why he voted against it.