RICHMOND, Mo. — The Richmond City Council met Tuesday, October 27, 2015.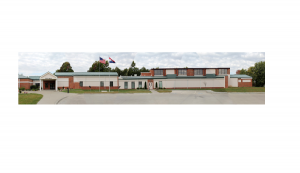 Most of the meeting was centered around new business. They established the candidate filing dates for the general municipal election. Candidates can file from December 15, 015 to January 16, 2016. The election date is April 5, 2016.
Also, the council approved obtaining a K-9 drug/tracking dog for the police department. The Ray County K-9 Committee will fully fund the certified drug and tracking dog. The only expenses the department would incur would be providing a vehicle, handler uniforms and a badge for the K-9. Amy Sisson will be the K-9 handler.
The last item under new business was deciding how to replace the motor for water well number three. The motor is no longer operable due to unknown causes. The council decided upon the option to purchase a new motor VFD and controller for $32,058.
The meeting ended when the council went into closed session. The next Richmond City Council meeting will be November 10, 2015.