RICHMOND, Mo. — The Richmond City Council meeting will be held tonight, August 11, 2015. After the opening remarks, Mayor Mike Wright will appoint Royce Duffett to the Richmond Housing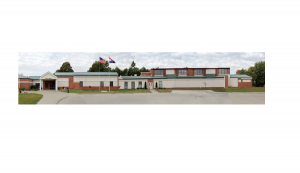 Authority Board.
There will be reports made by City Administrator Ron Brohammer, as well as department heads.
Under unfinished business, there will be an appointment of board members to the Richmond Redevelopment Corporation.
Many topics will be discussed under new business. The water wells annual preventative maintenance agreement with Brotcke Well and Pump, and the Letzig Development Waste Water Connection will be discussed. Also on the agenda will be the discussion of the 2015 proposed street project, and the selection of a tractor/spreader.
There will be three bills up for approval. The first bill concerns the procedure to disclose potential conflicts of interest. The second and third bill both concern a change in zoning.
The meeting is set to get underway at 6:30 p.m. at City Hall Council Chambers.