The 2010 end of year report was submitted to the Richmond City Council at their meeting Tuesday night.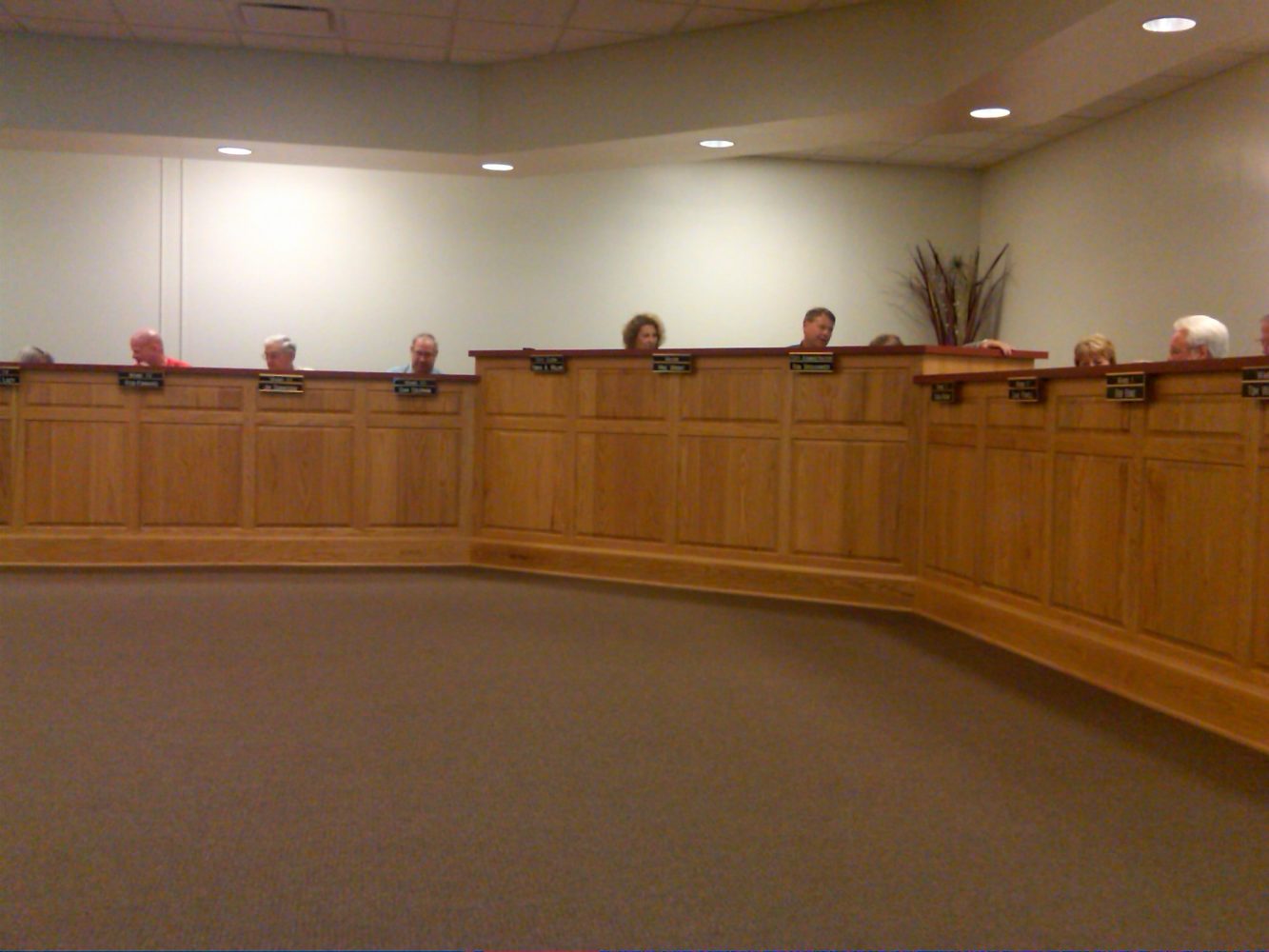 Click to hear KMZU's Brad Hartman talk with Richmond Mayor Mike Wright:
Wright says, "Things have turned around for the community in the past few years."
Wright also says he is proud of the hard work of the city to turn things around.
The Council also set the candidate filing dates for December 13th through January 17th.