RAY COUNTY, Mo. – A Richmond resident is facing felony drug charges in Ray County.
According to the Highway Patrol,  Brett D. Smith, 25, was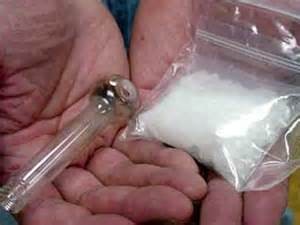 detained just before Midnight Wednesday, August 5, 2015, for alleged felony possession of a controlled substance – Methamphetamine, misdemeanor possession of marijuana and unlawful use of drug paraphernalia.
Smith was processed at the scene and released with a summons to appear in court.