RICHMOND — A Richmond woman was hospitalized Wednesday night when the car she was riding in crashed in Ray County.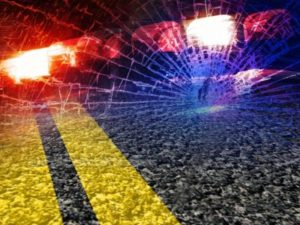 According to the Missouri Highway Patrol report, Audrey Gray, 24, suffered moderate injuries when Derrick Briant, 38, of Richmond, traveled off the right side of westbound Route T, at Gunner Circle. The vehicle recrossed the road and overturned after hitting an embankment off the left side of the roadway. The crash occurred just before 8:30 p.m. Gray was taken to Ray County Memorial Hospital for treatment.
The report says neither occupant were wearing a seat belt.