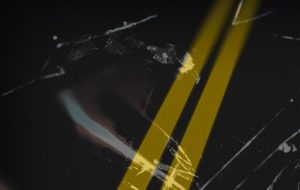 RICHMOND, MO – Richmond police responded to a motor vehicle accident Thursday afternoon.
The crash reportedly involved Charity Richey, 43, of Corder, and Hanna Hays, 19, of Richmond. The incident occurred in the intersection of Business 10 and Thornton Street, where the Richey vehicle was struck in the intersection.
Police say minor damage was reported to both vehicles. No one was hurt.